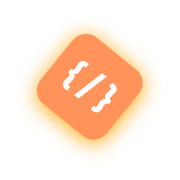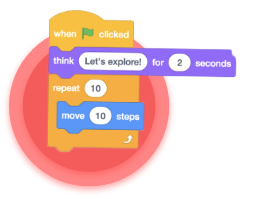 About US
Coding Is the New Literacy

APTCODER aims to implant the seed of imaginative learning in children's mind, by churning the way of interactive learning and teaching. It's already been available there from centuries but we've devised new ways for it's easy access. To minimize the pain of cost and to push our Vision of "No kids should be deprived of future literacy i.e. coding" we provide the parents with optional complimentary classes alongside our courses. We have also created unique 'Kids Coding Community' for the purpose of delivering continued learning FREE FOR LIFETIME. APTCODER (APT+CODER - A relevant coder) itself sets a testimony to our mission of creating such early age relevant professionals.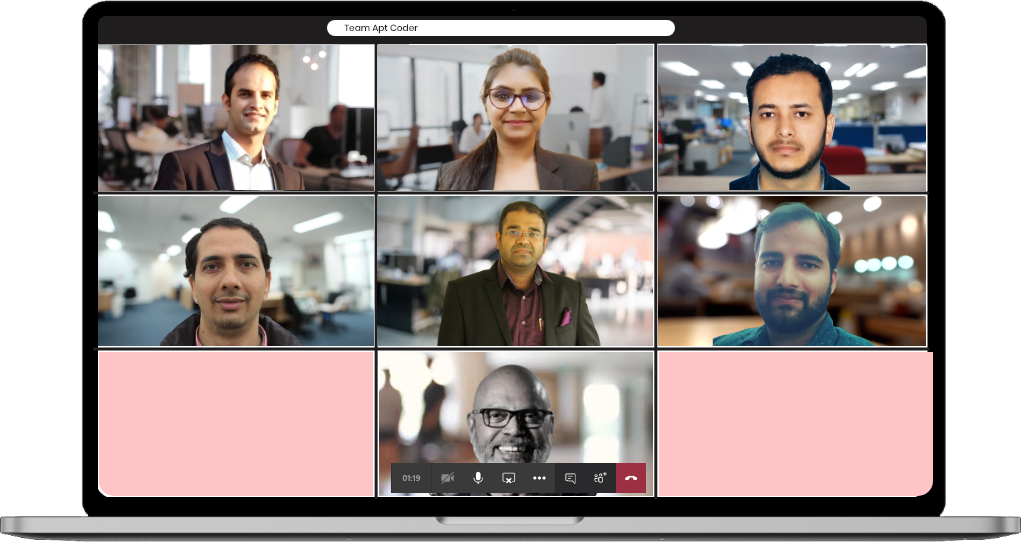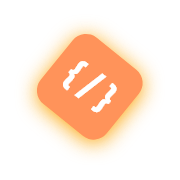 WHO ARE WE
We spark the love for coding in Kids and take them through the wonders of coding
We are a team of dedicated, resourceful and goal-driven professional educators with solid commitments to the social and academic growth of every child. Our team has come from a highly reputed educational background of IIT, IIM to top industry and academic professionals, who know what's best for our kids and how that can be delivered. These are the brains, who strive to do better by sticking to one single goal of, "No kids should be deprived of future literacy, i.e. coding". We don't just teach, we make them ready for the industry under the supervision of our experts, who invested more than 10000+ hours cumulatively to derive the solutions which are best suitable for our kids. This nor only nurtures their coding skills but also makes them ready for Industry 4.0. Our unique 'Kids Coding Community' completes the process of holistic development of our kids by providing them a platform for freely discussing their innovative thinking and giving a way of solving the problems with help of peers.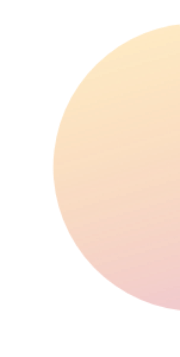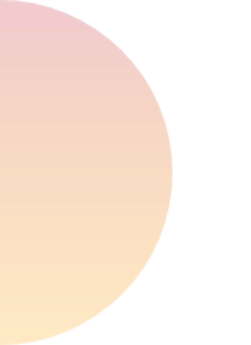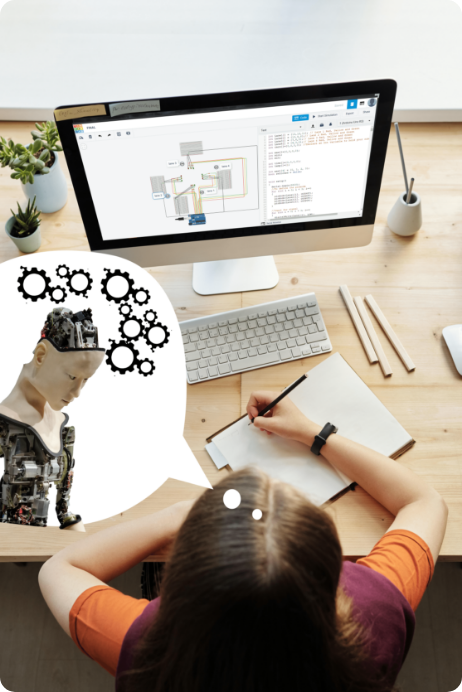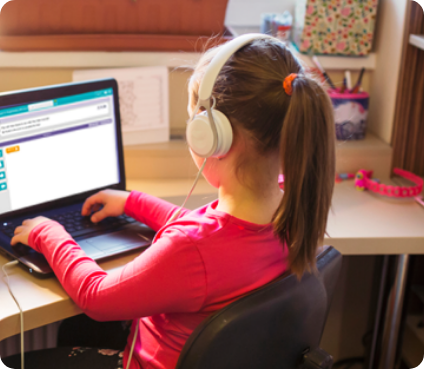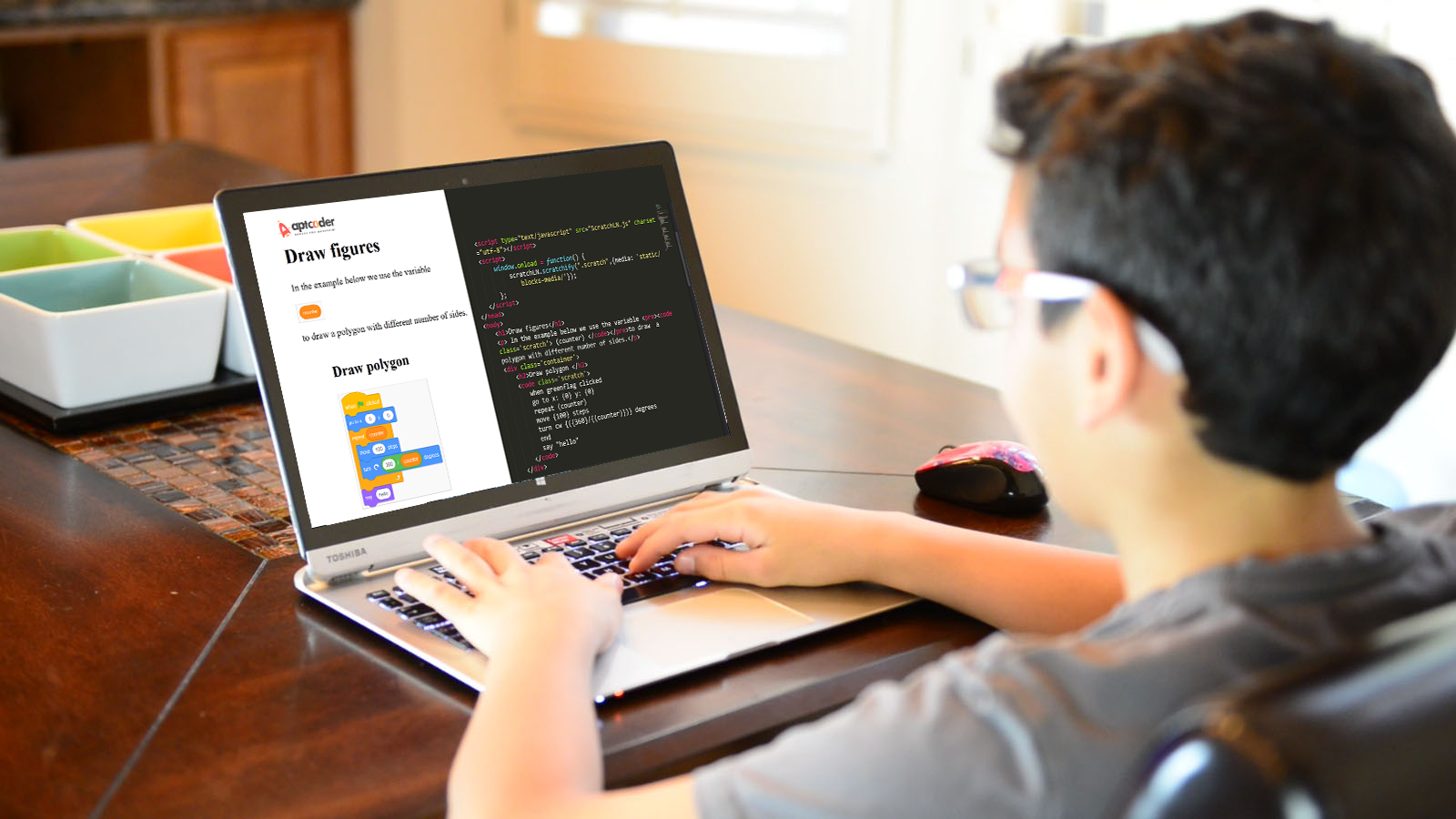 What APTCODER Offers!
The creative and logical thinking
With the world being more technologically advanced, we prepare kids to become technology friendly at an early age. We encourage them to challenge their true potential and grow at their convenient pace. Most of the kids grab the opportunity to adapt at an early age, we want them to learn and understand this next generation literacy at their comfortable space while enjoying their childhood. To push our vision "No kid should be deprived of future literacy: Coding", we provide kids with a continuous learning solution (Lifetime Free), Kids Coding Community.
- Career Nurturing
- Concept Building
- Courses and webinars
- Guidance for career decisions
- Global Opportunities
- Project based learning
- Location NO BAR


OUR Values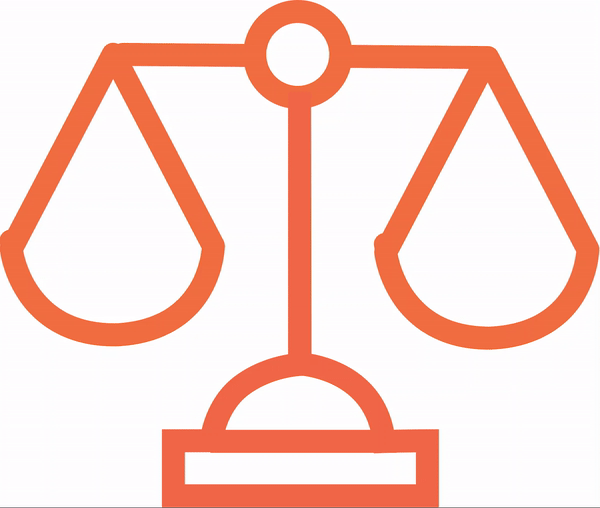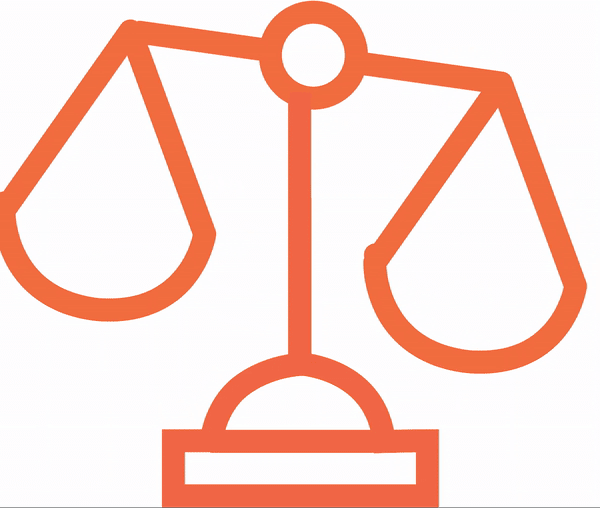 Integrity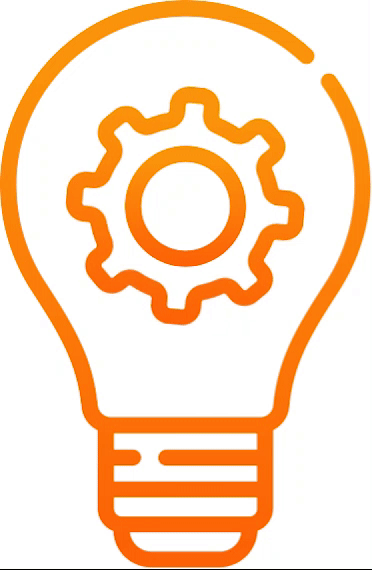 Innovation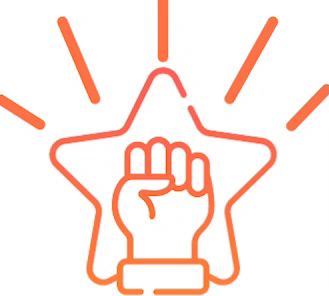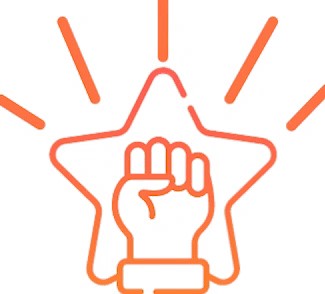 Excellence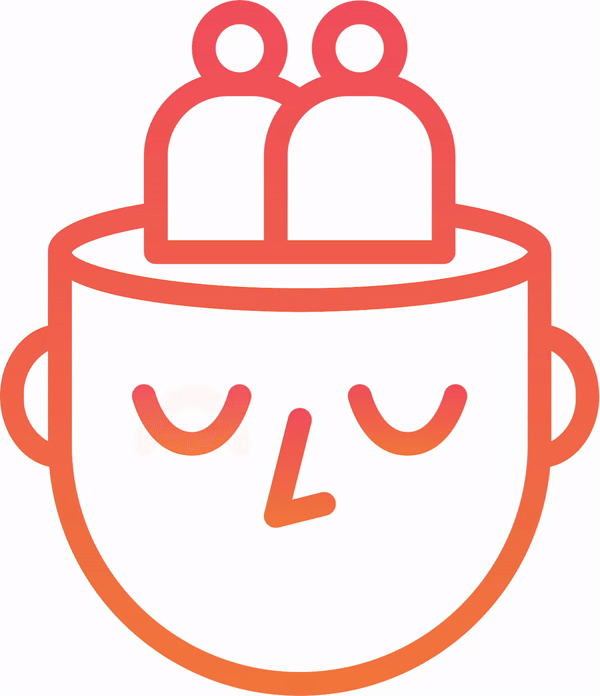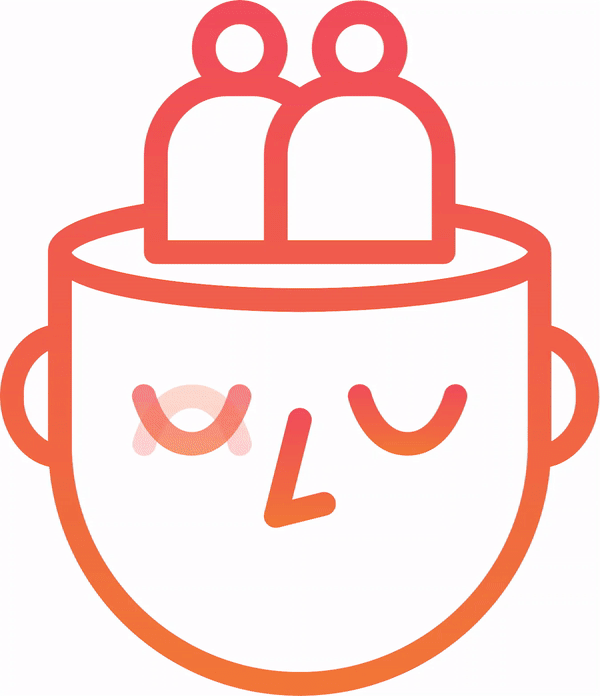 Empathy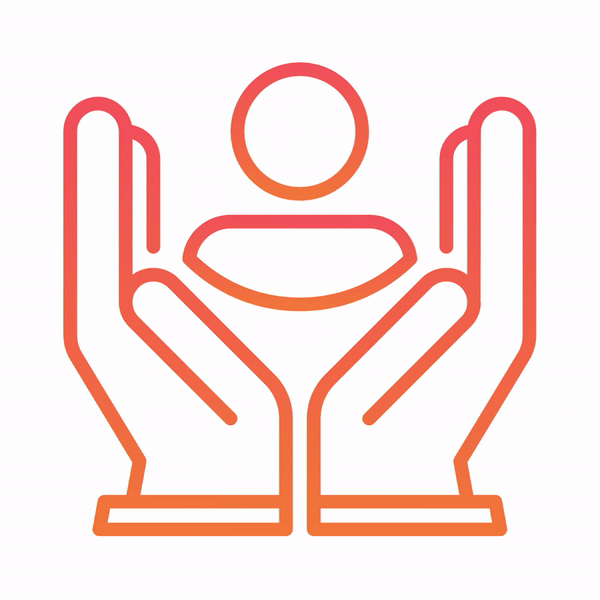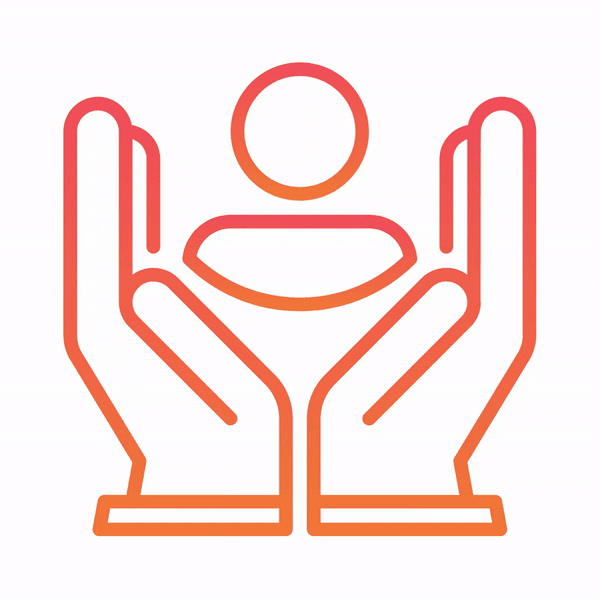 Nurturing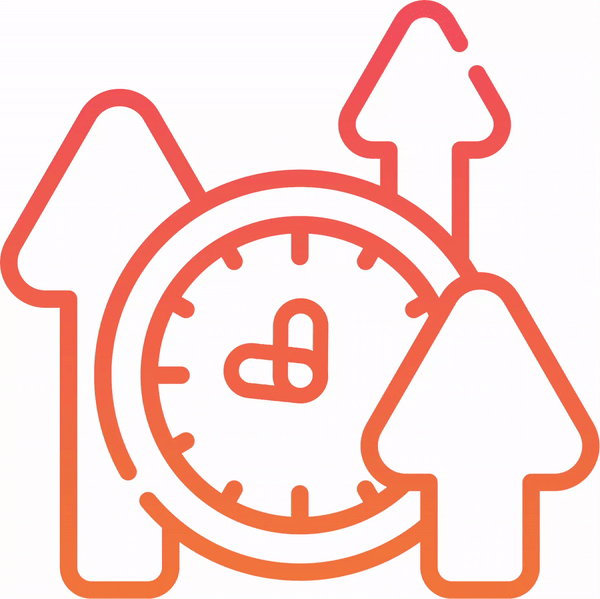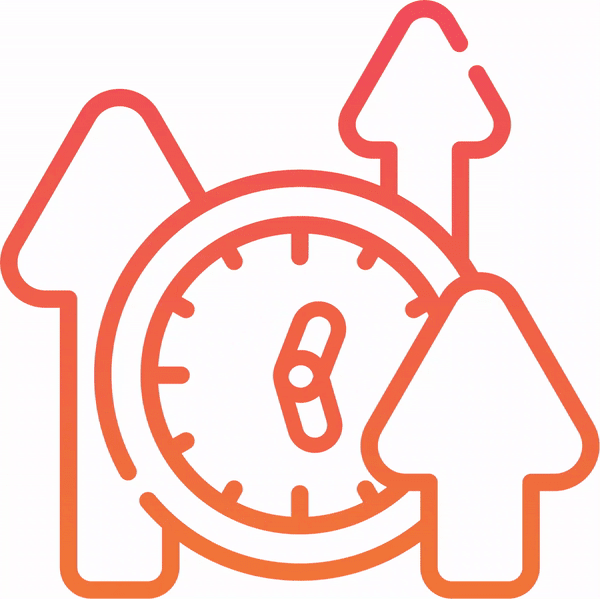 Efficiency
OUR Values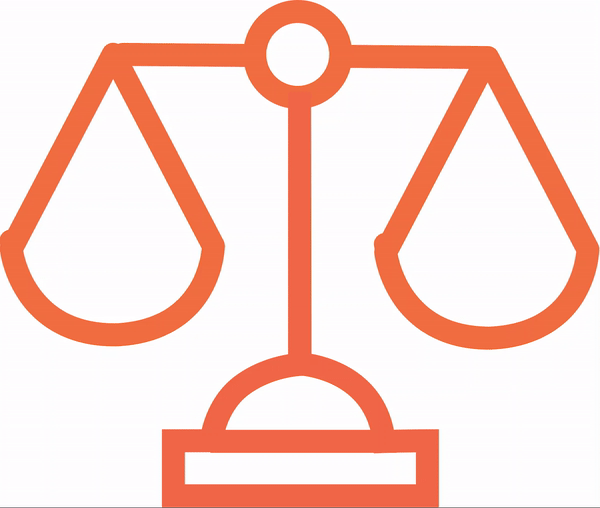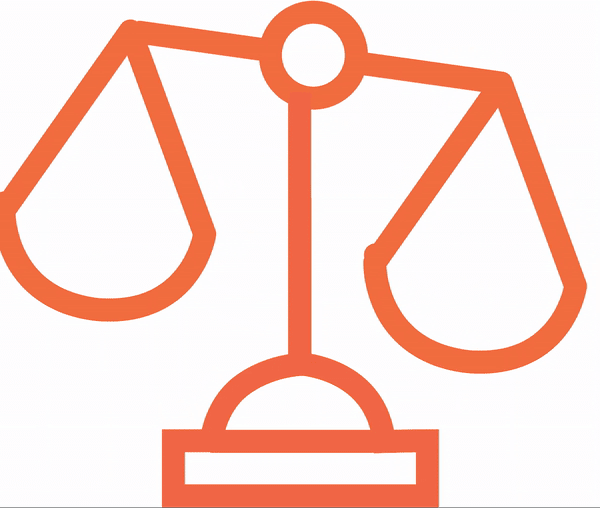 Integrity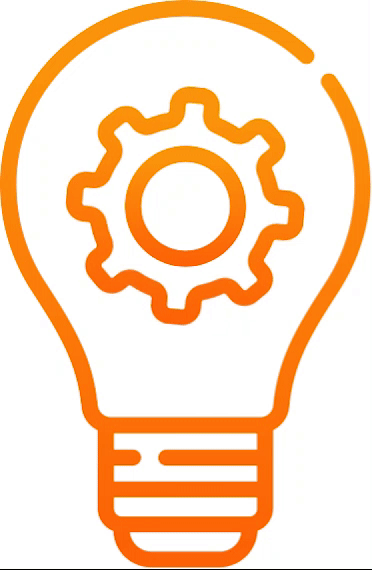 Innovation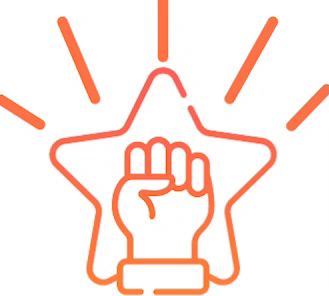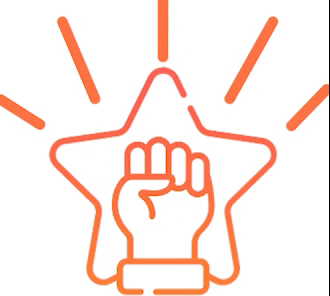 Excellence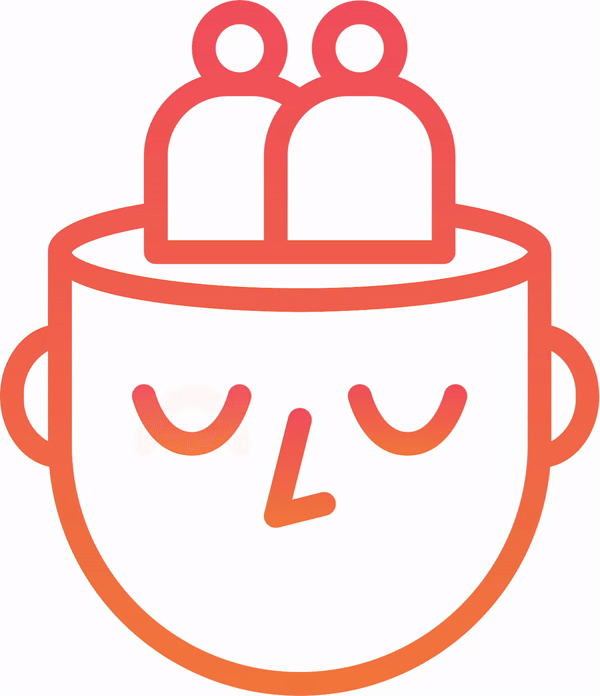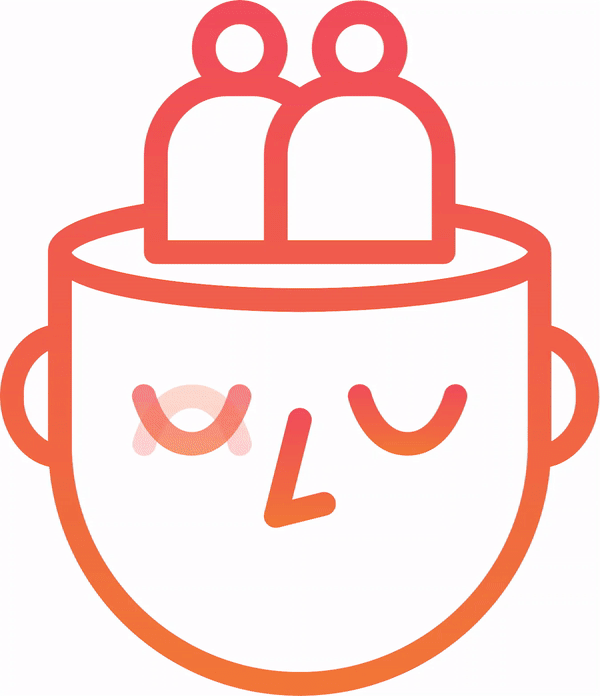 Empathy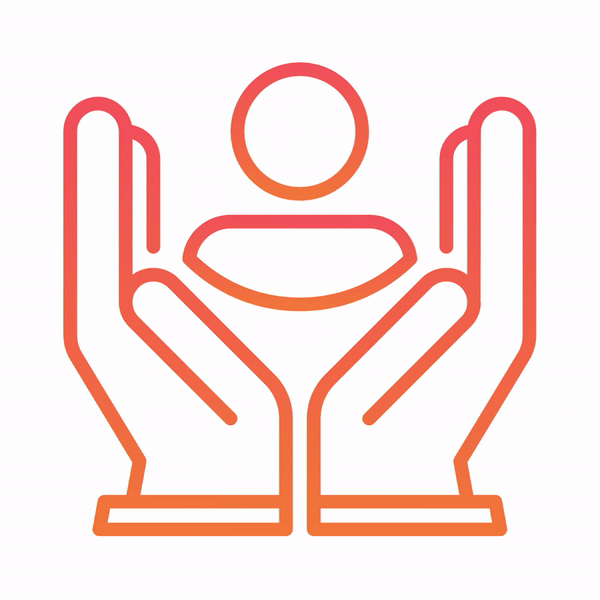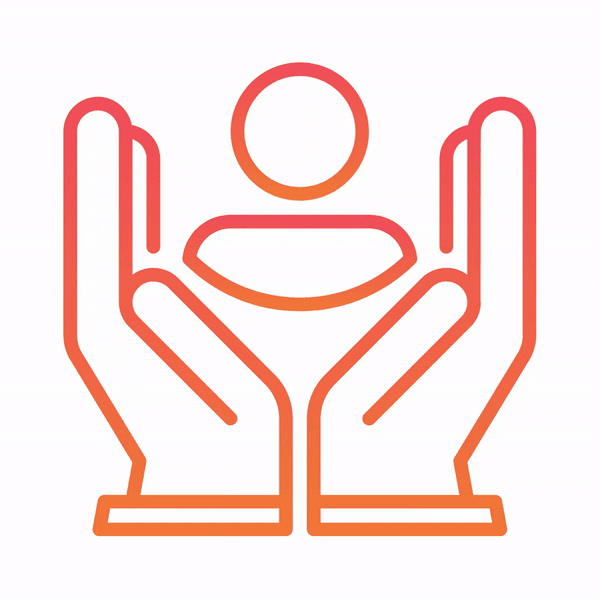 Nurturing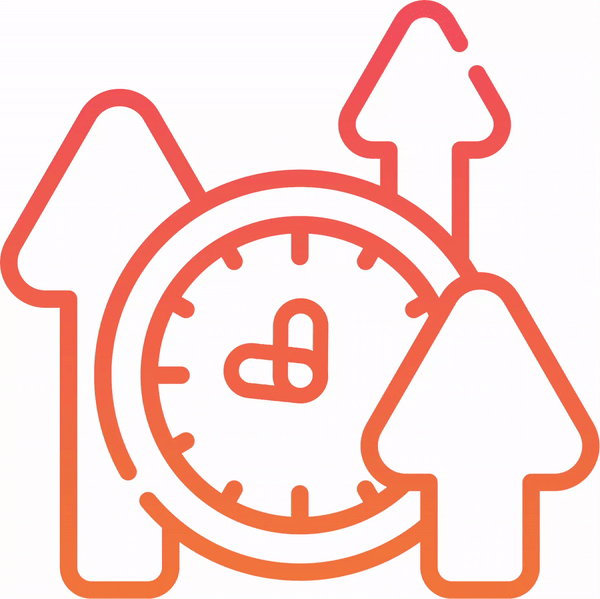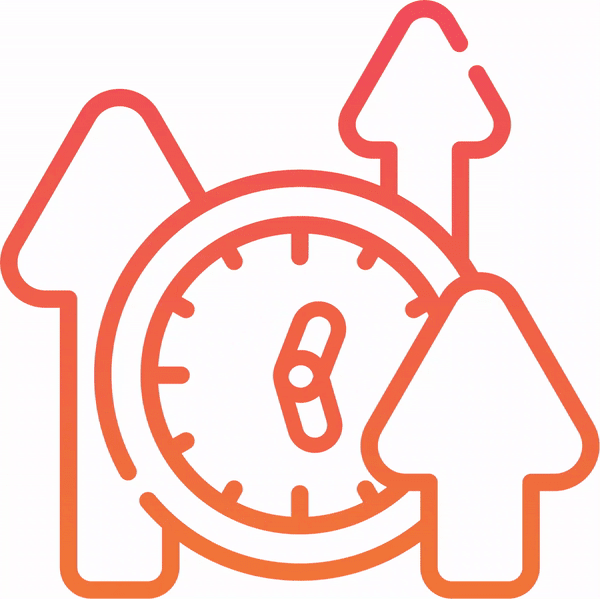 Efficiency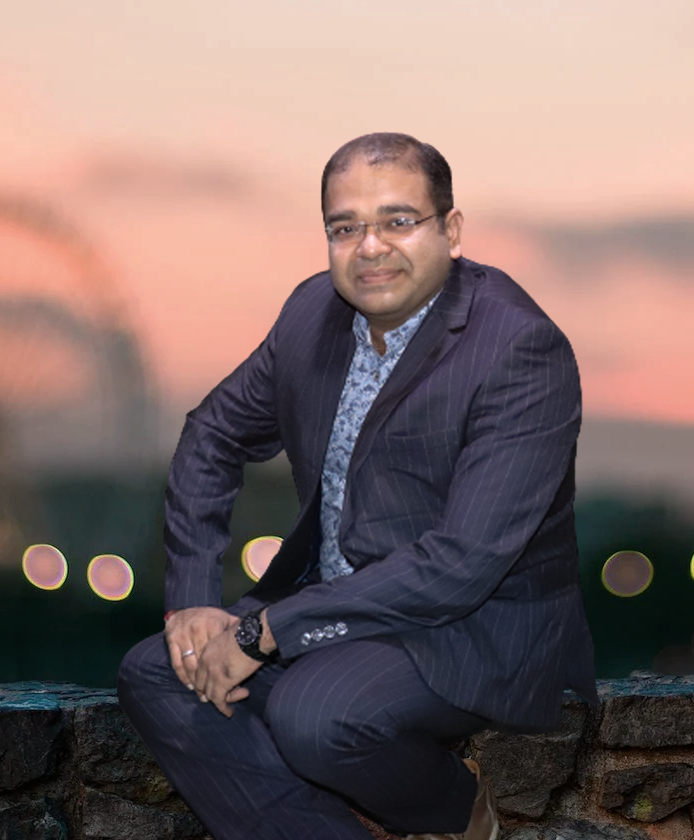 Mr. Gaurav Agrawal, founder and CEO of aptcoder, is an alumnus of IIT Bombay and Ex-Edtech industry professional. He believes in the holistic approach towards the development of students in this wide horizon of technology and making them capable to grow. Having keen interest in research and education, he left number of domestic and international opportunities in govt and pvt sectors so that the idea of implementing this noble thought came into reality. As the founder, Gaurav believes in the immiscible power that early childhood coding beholds to make the kids become the new world's creator. He strongly feels that this can only be possible by providing the cost-effective quality solution to our future generation. With this he advocates the development of 'Kids Coding Community', alongside the APTCODER, so that the learning will continues without any cost. This will help the lads at an early age to see themselves as makers, builders, and creators of future.
OUR EXPERTS
Meet the Brains behind APTCODER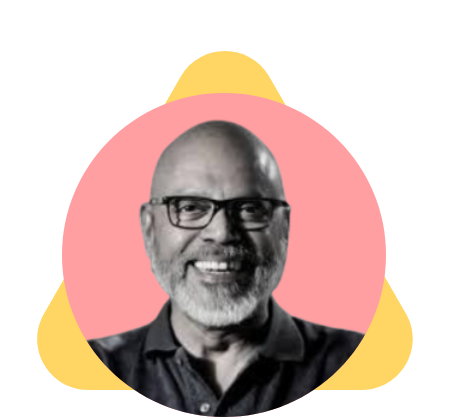 Dr. Deepak Patil
Mentor & Expert Advisor B. Tech, M. Tech, Ph. D. (1973-1985) IIT Bombay President & CEO of Interactive Spectrum Ex-MD & CEO of Edgesoft India EX-Chairmen: Board of Directors, IIT Bombay Alumini Association.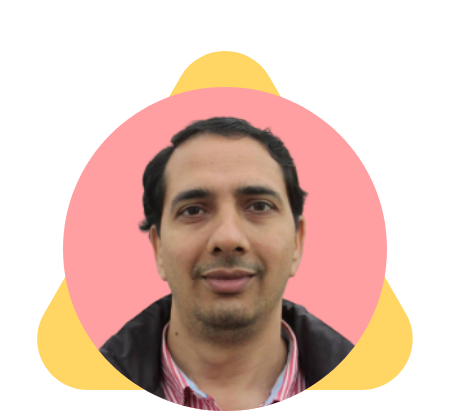 Dr. Sudarshan Kumar
Mentor & Expert Advisor Ph. D. & M.E. IISC Bangalore Member, Board of Governors, IIT Jammu, Jammu, (J&K) HOD- Aerospace Engineering, IIT Bombay Researcher- Tohuku University Expert Mentor Exemplary Scholar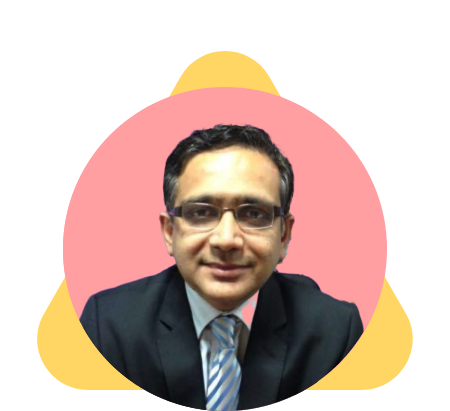 Aakash Khandelwal
Strategic Advisor Academician having 30+ years of Educational experience
Social Entrepreneur & Pro Vice Chairman, Delhi Public School Amritsar ,Punjab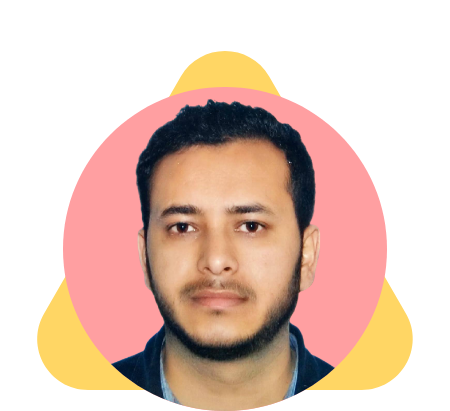 Deepak Rawat
Head :- Web DevelopmentAlumnus of GRD-IMT, Dehradun Enthusiast Coder Brilliant Thinker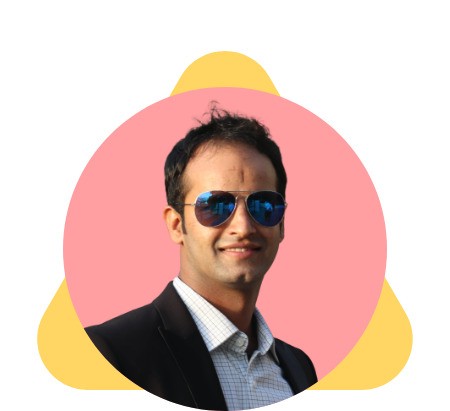 Ashish Bhatt
Technical Head &Founding Member Alumnus of IIT Bombay
IoT Expert Yoga Expert.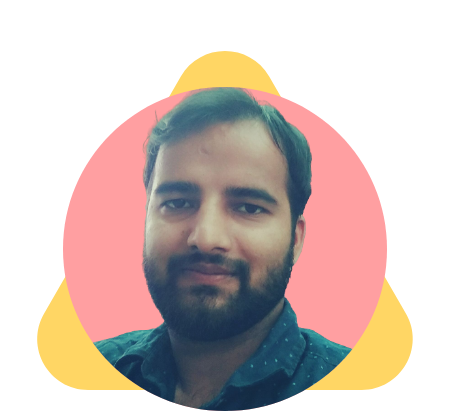 Dr. Ankit Prasad Bhatt
R&D Advisor.Orthopaedic Surgeon Enthusiastic Trekker Creative Thinker
Ready for a free class on us?
Start from your Free Trial, the free trial class will include a small lecture and a few tricks that
would enthrall your child in knowing more.
Fill the form to get a coupon code!